Federal Government Offices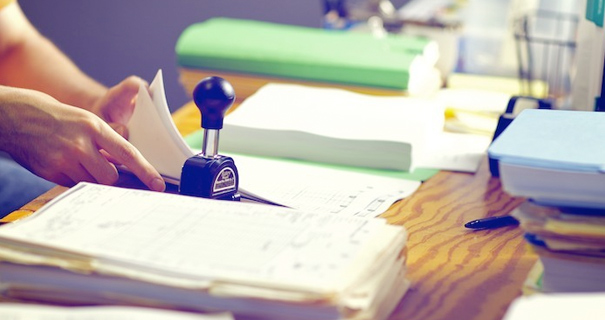 Federal Government offices, Agencies and Rules.
U.S. Government
The Library of Congress
U.S. Library of Congress, Copyright office
United States Supeme Court
Federal Rules of Practice
Search the United States Code
Code of Federal Regulations
U.S. Census Bereau
Internal Revenue Services
Bureau of PrisonsSocial Security Administration
U.S. Department of Labor Bureau of Labor Statistics
Occupational Safety & Health Administration
Health Insurance Portability and Accountablilty Act (HIPPA)
U.S. District Court, Eastern District of Texas
U.S. DIstrict Court, Western District of Texas
U.S. DIstrict Court, Southern District of Texas
U.S. DIstrict Court, Northern District of Texas
PACER-Accessto Federal Court

Barbara F., Abilene, Texas
"The professionalism, friendly service and attention to detail so impressed me that I don't use anyone else now unless I'm forced to do so because I know that I will receive my records promptly and efficiently. The online repository is a lifesaver for quick document searches. Thank you LORR!"